New Ferry Board has its First Metting
(JUNEAU, ALASKA)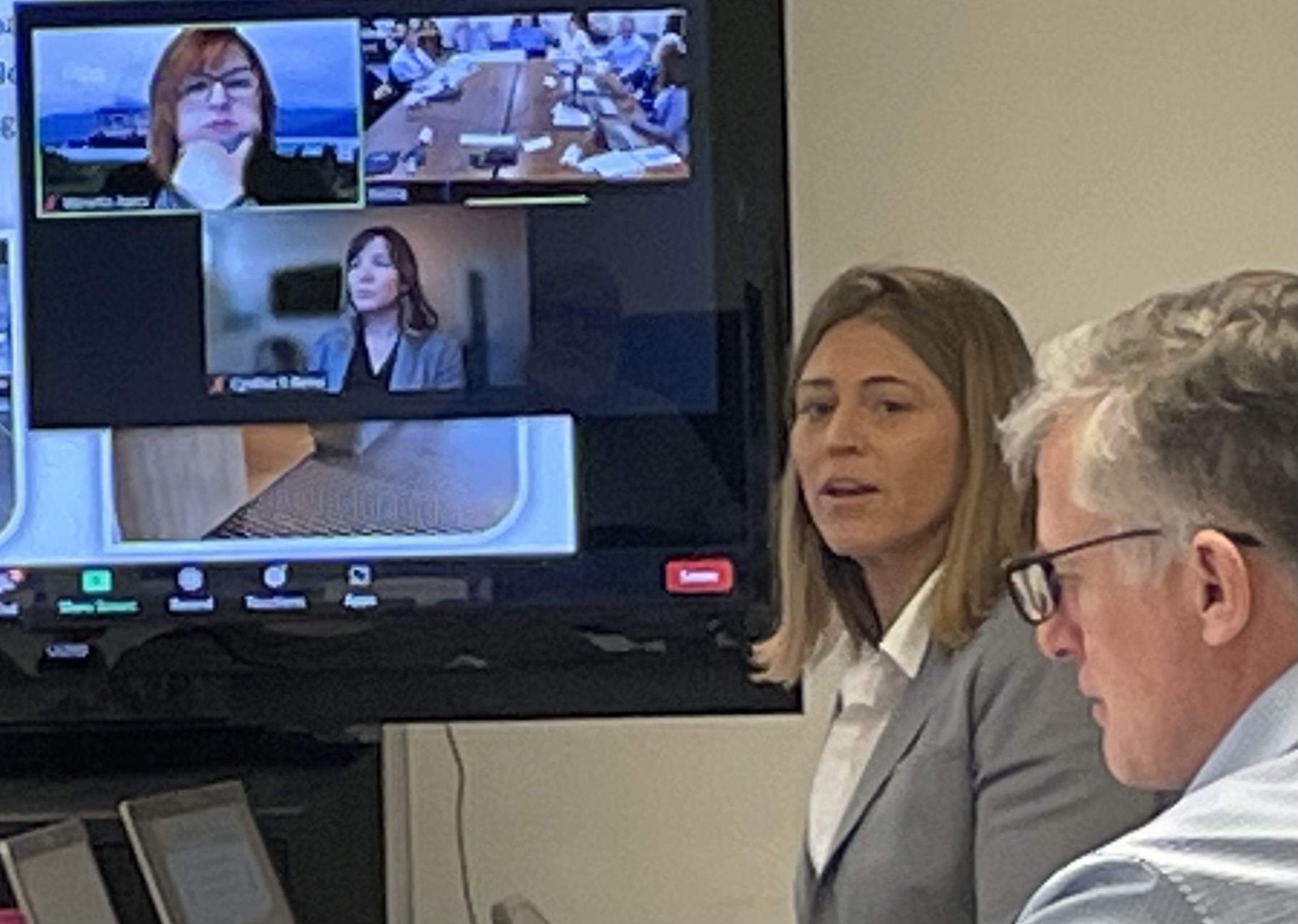 (Catherine Keith facilitates meeting held last Friday)
MARINE TRANSPORTATION BOARD INITITIAL MEETING.
The new and "empowered" marine transportation board met Friday 2/9/22 in their first meeting since being established. The first order of business was to name a chair and vice chair. The newly named Shirly Marquardt chair and Winnona Ayers Vice Chair. The Chair then reviewed the procedures and outlined the specific goals that the committee is charged with accomplishing. The goal are outlined below.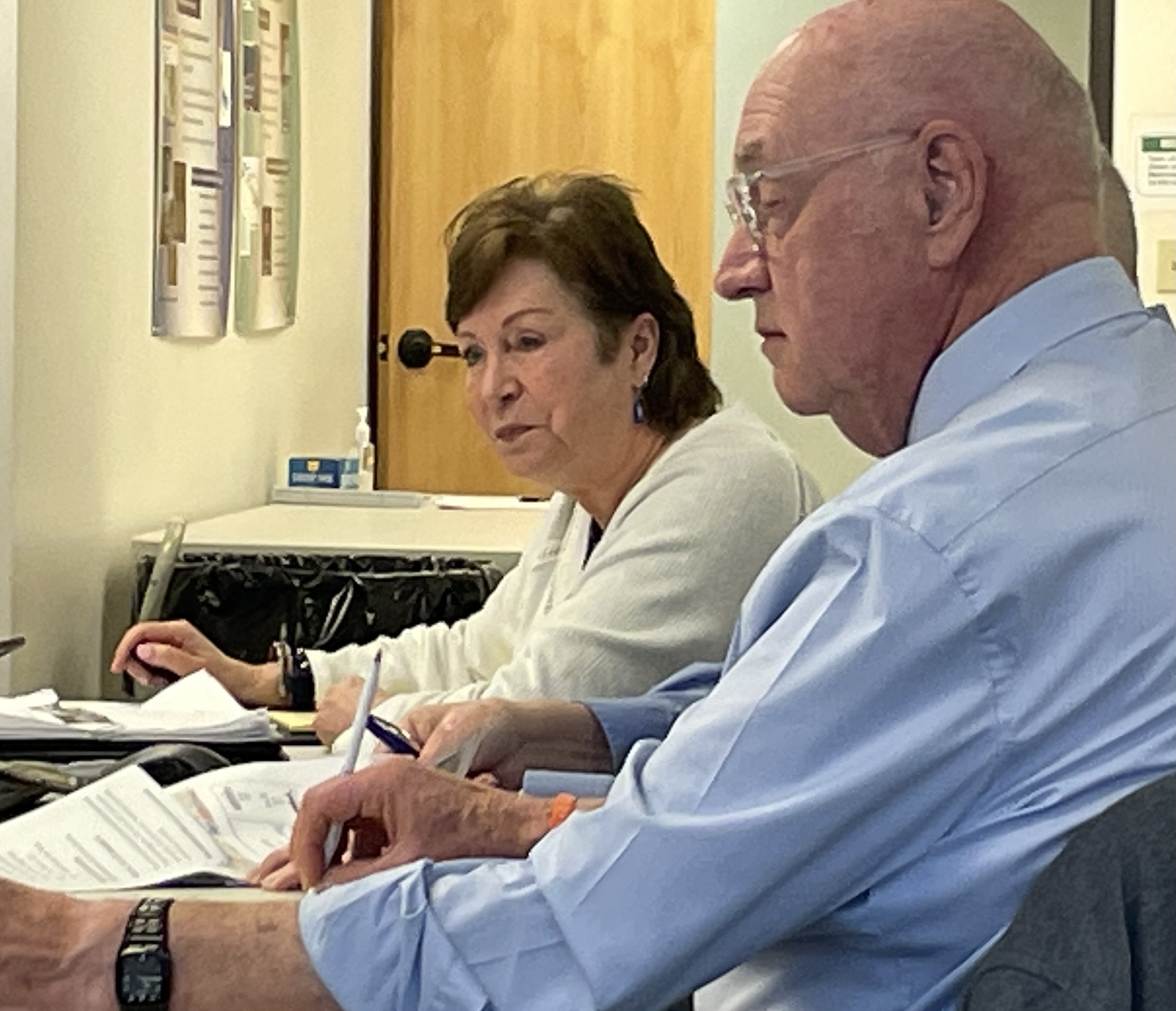 Vice Chair Shirly Marquardt and former Representative Alan Austerman listen to public testimony. The committee that is determing the future of the ferry system. The meetings are open to the public and happen twice monthly. For morebinformation go to the website.
The committee is charge with developing a five to 10 long range plan to follow. Yes there are many plans that are "long range" in existence, but no overall plan to guide decision makers. It was pointed out that budgeting request often generated prognostications that projected into the future, but we're not necessarily part of a master plan. Board member Alan Asterman requested that all current plans that are in place be shared with the board for consideration. The plan that the committee is developing will incorporated all other planning efforts. A shorter revolving 5 year plan will also be developed to guide decision makers. It will "revolve" by evaluating the fifth year out of the current year status every year.
Community request is another objective of the committee. Developing the flexibility to adapt to the community needs of the communities that they serve. This is an ongoing effort as the AMHS has always strived to be community orientated.'
The committee also asked for an inventory and setup procedures by which they could gather the information they need to develop these plans. This might involve having experts come before the board as issues demanded. Surveying what assets they have and analyzing their usage is an important step in utilizing the equipment and facilities. An example would be the use of docks and an analysis of whether they could be utilized by other ships or even other ferries.
The committee also is charged with establishing performance goals for the system. These would be used as benchmarks to measure the effectiveness of the system. Vice chair Winnola cautioned that the benchmarks have yet to be developed and current goals may change. We would want the new objectives to be incorporated into the new benchmarks.
The committee then took public testimony state wide and heard from Fisherman
Pete himself, Mayor Pam from Pelican, union, and Robert Venables of Southeast Conference.
The committee will continue to meet and you can signup with them to get announcements and news on the Board's work. One of their stated goals is to improve communication with the public.
©2022 Rowdy Dog Media
All rights reserved